3,800 homeowners can not finish disaster repairs because of one state employee ignoring one HUD directive.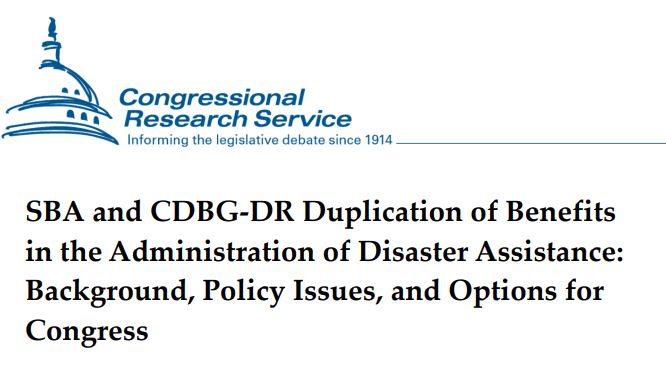 By: Contributor

(Contributor)

82 views
Location: LA
DR-4277
DR Date: 9/13/2016
Published:

4-30-2018

Updated:

5-12-2018

Disaster: Floods and flash floods
Dept.: Disaster Rants
So many in Louisiana are suffering because of one person and a small group of people called the Restore Louisiana Task Force. It is one person that doesnt know advising a group of people that arent being told the truth. Waste and Mismanagement.
File E:\inetpub\wwwroot_TRUCKANDTOOLS\dl\GDYKImg\43\43_Solution.txt does not exist