Beware of investors that pose as builders.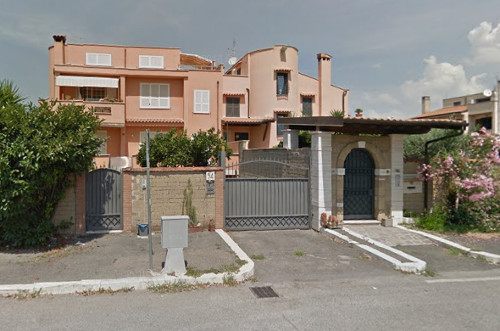 By: Writers_Pool

(Contributor)

324 views
Location: LA
DR-4277
DR Date: 9/13/2016
Published:

11-26-2017

Updated:

3-21-2019

Disaster: Floods and flash floods
Dept.: Disaster Rants
Try not to lose your home and your property to an Investor that doubles as a Builder or Contractor. Do your research before signing a contract and question everything on the contract.
Contributing, Always a Two-Way Street.