How to request Disaster Recovery Guidance from a Coach at TruckAndTools.Com
When you need guidance we are here to help you as a TruckAndTools.Com Coach. If you need advice or research completed for your business we can help. Maybe you need some good old fashioned brainstorming to find that creative solution.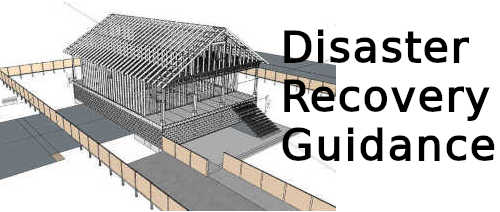 news.google.com
TruckAndTools.Com - Google News
Read full articles from TruckAndTools.Com and explore endless topics, magazines and more on your phone or tablet with Google News. TruckAndTools.Com - Google News.
How to get started with TruckAndTools.Com.
Business Guidance:
Follow the Contribute link or select the contribute option below on this page and make your contribution.

Click the Portal.TruckAndTools.Com service link, register, confirm your email account, login to submit your guidance request.
Business Marketing:
Create your account at TruckAndTools.Com, post your service, trade or product.

Follow the marketing contribution links to purchase the length of time you would like to market your products and/or services on TruckAndTools.Com.
For all Guidance requests we need to use the email ticket system to better serve you. No general questions will be addressed outside the portal ticket system.
HUD CDBG-DR Grant Denied?
Did your state inform you that you qualify for federal assistance only to later deny you assistance based on state created policy or procedure? Is your home listed as being in one of the most impacted areas? Do you have proof your state accepted you into the federally funded HUD CDBG-DR grant program? Contact us about your experience.