Homeowner with Zero Grant Award Calculation sent Zero Grant Award Letter with line, "Wait for SBA Bailout Fix"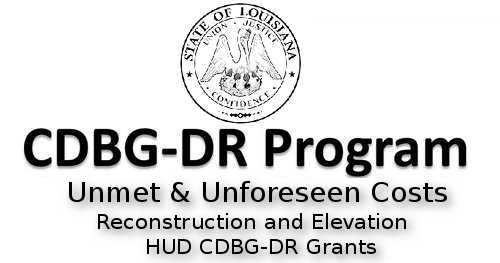 By: Contributor

(Contributor)

262 views
Location: LA
DR-4277
DR Date: 9/13/2016
Published:

3-2-2019

Updated:

6-5-2019

Disaster: Floods and flash floods
Dept.: CDBG-DR
Ms. Smith did everything right after the 2016 floods in Louisiana. Her family collected every dime they had, used insurance and took an SBA Disaster loan to rebuild their home. Their home was completed before they leaned about HUD CDBG-DR grants.
Contributing, Always a Two-Way Street.