North Carolina identify your AMI percentage before taking your first step with FEMA for IA or IHP assistance.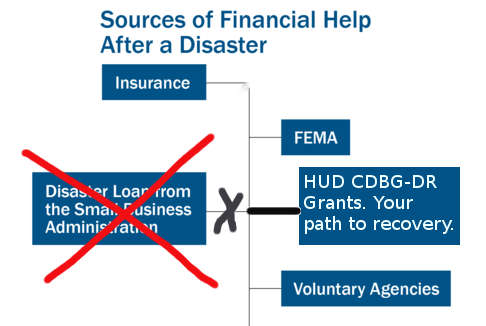 By: Murray_Wennerlund

(Contributor)

183 views
Location: NC
DR-4393
DR Date: 9/14/2018
Published:

9-18-2018

Updated:

9-19-2018

Disaster: Hurricanes and tropical storms
Dept.: FEMA
Our experience tells us to identify 2 factors before applying to FEMA for any type of grant award. You MUST apply to FEMA if you plan on asking or using any federal assistance or non profit groups. Applying to be issued an FEMA Disaster Account ID.
Contributing, Always a Two-Way Street.

Help Us keep helping You!