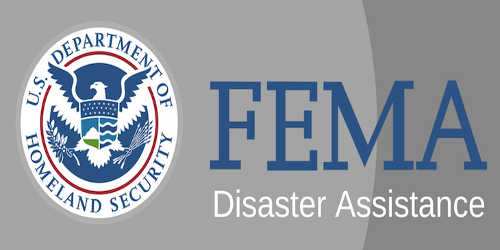 Sept. 1, 2018
Once FEMA has declared a disaster in your county, parish, city or state they will rush you into application after application. It's now time for you to say, STOP, WAIT, LET ME UNDERSTAND. Which is what we all want today. We want to understand what FEMA is doing for us and what they do to us.
Signing up with FEMA, Safe.
Completing the are you employed test.
Referred to SBA, WAIT, leave now and read our experiences from a chair before going to SBA.