How to select trees for your yard to make your property look beautiful
What type of tree can I plant on my property? What would grow best in my area?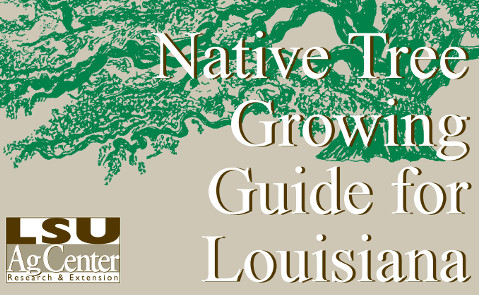 Trade Contractors Wanted!
We are looking for Skilled Trade Contractors for remodeling, repair, reconstruction and new construction of residential homes. You must be willing to work at 20% overhead / commission. Contact us today!.
Spruce Pine, Southern Magnolia, Sweet Bay Magnolia, Overcup Oak, Nuttall Oak, Willow Oak and Baldcypress
Here's some good information about the types of trees that will be given away.
From the LSU AgCenter (PDF)
LSU Ag Center Publication 2926 Native Tree Guide (PDF)
Friendly FYI when planting trees.
Do your best to keep the tree within your property borders and estimate the size of the trees canopy at maturity. (Use the Native Tree Guide)
Do not plant a tree as a border fence or on your property line or to mark the corners of your property.
Keep the trees at a safe distance from buildings.
Understand some trees will limit grass growth and other ground plants from growing under their canopy. (Pines)
Know how the trees root system works.
Do not plant shallow rooting trees like Live Oaks near paved roads or driveways.
Allow at least 10 feet around the tree to be all natural. Nothing should be placed on the ground near the truck of the tree that may cause root issues.
Keep your trees away from overhead power lines, telephone and cable service lines. (You wont like how they trim your street side trees.)
DO NOT PLANT ANYTHING in the Right of Way or Servitude. (City planners have this data)
Know your trees and make the pledge to your home, neighborhood and mini arboretum that you will maintain and keep your grounds looking beautiful all year.
Do you all know Cunningham's Law?
"The best way to get the right answer on the internet is not to ask a question; it's to post the wrong answer."
Don't allow misleading or misinformation to cost you. Nearly all of the wrong answers come from not knowing where and how to search for the correct answers.