August 2016 Floods DR-4277 came faster and earlier than reports that aired just hours earlier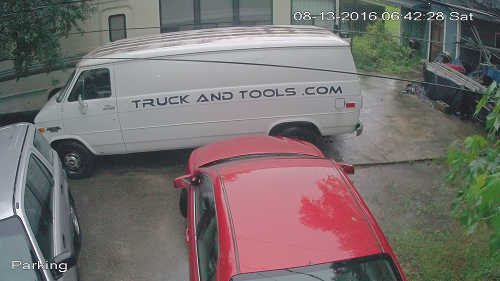 By: Murray_Wennerlund

(Contributor)

160 views
Location: LA
DR-4277
DR Date: 9/13/2016
Published:

11-3-2018

Updated:

12-16-2018

Disaster: Floods and flash floods
Dept.: Your Story
Never again will we second guess technology when we see rain gauges reading 22 or more inches. Never again will we think the river gauges are broken when they stop reporting and we will start thinking the gauges are underwater and its time to leave, now!
Contributing, Always a Two-Way Street.

Help Us keep helping You!