Road Traveled How to work the National Flood Insurance Program to REDUCE Homeowner Recovery DEBT.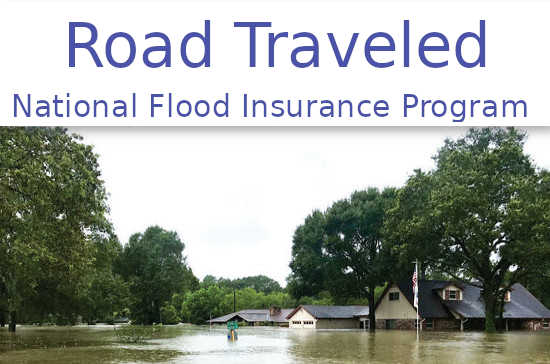 By: Murray_Wennerlund

(Contributor)

87 views
Location: LA
DR-4277
DR Date: 9/13/2016
Published:

5-9-2019

Updated:

6-8-2019

Disaster: Floods and flash floods
Dept.: Road Traveled
This is a series of posts that Ill be sharing designed to maximize your recovery by careful planning and knowing what to do and when to do it.
Contributing, Always a Two-Way Street.