How do I submit my presidential declared disaster experience story?
Its time to start writing your story to share with others. Experiences are often the best form of help you can give someone in a disaster zone. Coming from the victims and survivors of declared disasters means more to others than you might think.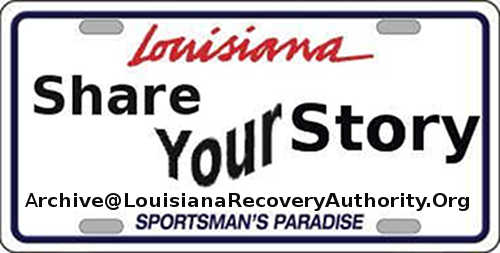 We publish stories with the intent to help others that follow in our post disaster footprints.
Disaster victims and survivors are our best resource to the truth behind recovery.
It may be too soon for many but for some, sharing your story may help others that are looking for help and answers.
Our goal is to share with others as many stories we can and to list the stories based on victim search needs to help them make their search for recovery information from those that have experience that much easier.
We require 600-2400 words.
If you require additional space consider making two or more submissions which we will group together if possible.
Must have 2 or more pictures that have not been reduced in size or edited to change meta information.
Must have strong argument about issues that you have experienced.
You must have researched each issue, point of interest or experience declared and offer resources or sources to provide a solid foundation and weight to your experience.
Do not cite or copy journalists, editorials or the opinions of others.
This is your experience only.
You allow us exclusive use of your experience article to share with all who are willing to republish your experience in it's entirety without edits or omissions.
We will take no longer than 10 working days to review and accept your experience article.
If we feel editing is needed we will return the article to you with notes.
Our goal is to publish everyone's disaster experience.
Include your experience article in an email, a document attached to an email or our website form.
Include your disaster record number (DR), name (First,Last), street address, city, state, zip, phone, and email address.
We will use your personal information to verify your disaster experience. We will exclude your name from your article and only reference the DR number. Otherwise you must tell us you would like to release your name with your article and then clearly state what personal information you would like included in your by line.
HUD CDBG-DR Grant Denied?
Did your state inform you that you qualify for federal assistance only to later deny you assistance based on state created policy or procedure? Is your home listed as being in one of the most impacted areas? Do you have proof your state accepted you into the federally funded HUD CDBG-DR grant program? Contact us about your experience.