NOTE: If your state has not been setup, please view Louisiana for disaster recovery information.
Military Heavy Equipment Operators
LA, FL, TX, PR, NC are receiving billions in US taxpayer dollars to mitigate against future flood disasters. We are looking to help your county or parish find the best clearing and dredging people. Contact us about your experience.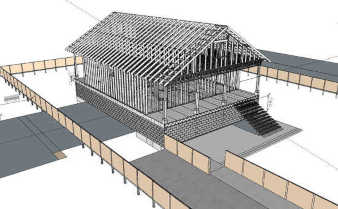 Recent Posts