Communicating with State workers and their Sub-Contractors.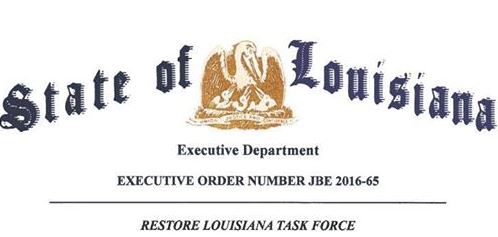 By: Writers_Pool

(Contributor)

81 views
Location: LA
DR-4277
DR Date: 9/13/2016
Published:

7-15-2019

Updated:

7-15-2019

Disaster: Floods and flash floods
Dept.: CDBG-DR
Our CTA refused to provide us with information to allow us to move forward in the program. I knew what we needed he refused to answer. We reported him to the state from the director to the Governor and nothing was done about it.
Contributing, Always a Two-Way Street.