Email Discussion of Cong. Graves letter to Gov Edwards re: Comite River Diversion Canal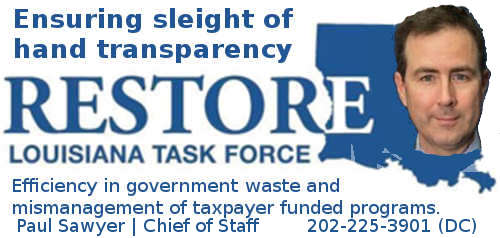 By: Contributor

(Contributor)

83 views
Location: LA
DR-4277
DR Date: 9/13/2016
Published:

4-11-2019

Updated:

4-11-2019

Disaster: Floods and flash floods
Dept.: OCD-DRU
When Paul Sawyer Chief of Staff at Congressman Garret Graves asks if any FEMA Hazard Mitigation Grant Program Funds or any HUD Community Development Block Grant funds can be used on the Congressmans Comite Diversion Canal the efforts are great.
Contributing, Always a Two-Way Street.

Help Us keep helping You!