Comite River Diversion Plan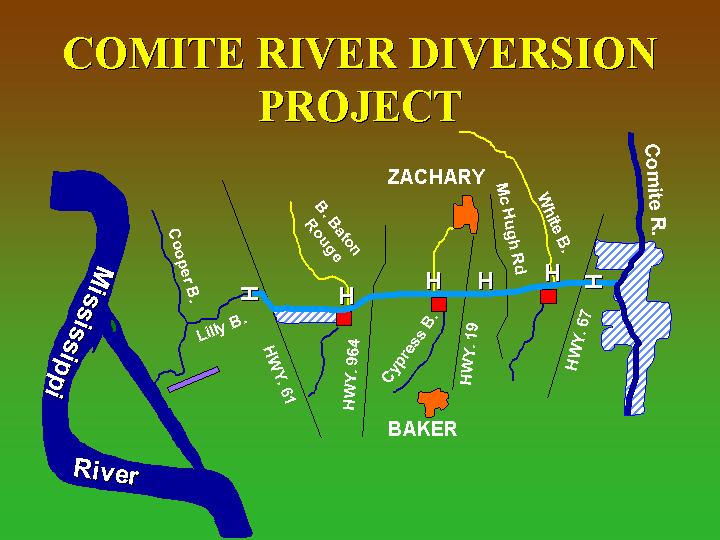 By: Writers_Pool

(Contributor)

513 views
Location: LA
DR-4277
DR Date: 9/13/2016
Published:

12-9-2017

Updated:

3-21-2019

Disaster: Floods and flash floods
Dept.: MUR
Opinion: We need to start looking at plans like this but in a larger scope of support. Funding needs to cover B.F.E. each time B.F.E. changes. Current drainage needs to be optimized and people need to learn to clean their private ditches.
Contributing, Always a Two-Way Street.

Help Us keep helping You!