I can find the path, I can light the torch, but I need many torch bearers to make change.

By: Writers Pool
Workshop
Tue, May 1st 2018
15
#HUDOIG
When you find an issue that not only effects you but others you should speak out about it. When you find evidence you feel something is wrong with state processes you should seek more information. You have identified the issue, you have a solution.
Comments ()
---
Contributing Always a Two-Way Street
Join today.
We want you to use TruckAndTools.Com for your benefit.
We provide you with our proprietary online publishing service.
You post every project you need completed.
Local trade professionals will provide the resources to complete your project.
Our online service is FREE for all to use.
We do appreciate you, your posts and your contribution to keep our service FREE to use and FREE from advertisements.
Recent Articles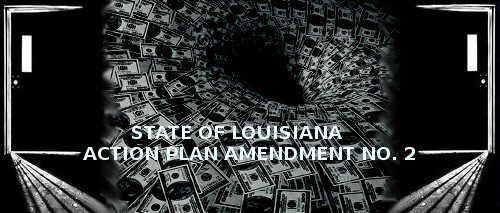 Views 75
Sat. Jun. 16, 2018

Views 7
Sat. Jun. 16, 2018
Recent Comments
---
---